What We Do
For over four decades, we've provided Ohio communities with staffing opportunities. Our core values include Passion, Teamwork, Integrity, Innovation, and Impact, which guide and motivate us to maintain our standard of excellence. An in-depth knowledge of the local employment market gives us an advantage in finding the perfect match between employers and candidates.
Working with us means collaborating with American Staffing Association-certified professionals who have shown a commitment to the profession and have a deeper understanding of employment law. We focus our time on critical factors, ensuring employers and candidates are positioned for success.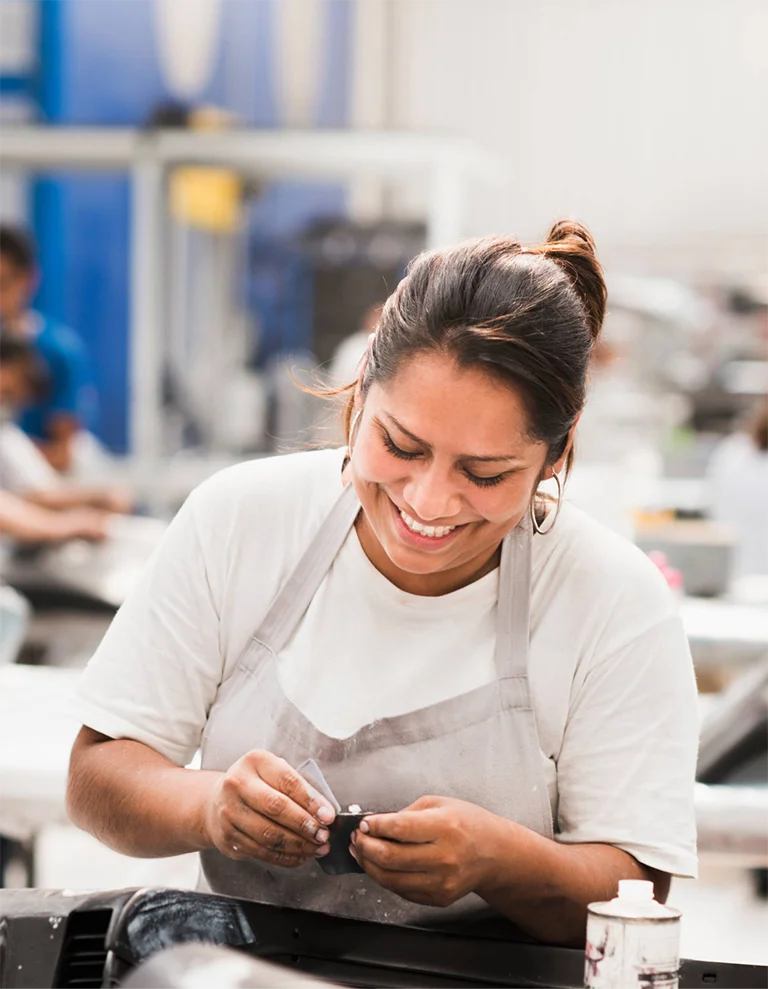 Previous testimonial
"Time staffing has been a great opportunity for me to change from my original HR Manager role to a more personal one-on-one experience with my candidates. I have had the opportunity to help people make a positive change in their life. Time Staffing offers several jobs with benefits and hours to fit all our candidates' needs. I enjoy my job and the challenges each day holds. I look forward to my future with Time Staffing."

Jenny Bain. Staffing Specialist.

"Working with Time Staffing for over a year has been a great pleasure and a privilege. I joined as a Staffing Assistant and, from the start, have been impressed by how everyone here works with a goal-oriented approach. I appreciate the company's priorities, insights, and, most of all, the culture. I am surrounded by a diverse team of intelligent and friendly people who are upbeat and genuine. I enjoy working with them. I'm happy to be part of this team."

Halley Luman

"Time Staffing is a stand-out company to work for so many reasons. I have worked at Time Staffing for over five years as an area manager. I have been supported, appreciated, and valued in my time here. More than any of that, I have been invested in. I truly love what I do and the team I work with. Time Staffing, a Hamilton-Ryker Company, cares about its people on a level that most companies don't. I'm honored to work alongside some of the best people I've ever met."

Mel Hopkins

"I saw an opportunity to do something truly innovative, working with Time Staffing. This company has brought me great experiences. I get to travel and meet new candidates and clients. I greatly appreciate my boss and my team; they are amazing and make every workday a good day. Everyone I have met in this company so far is amazing. Everyone is always very supportive of each other. Another great thing about working with Time Staffing is that a 'typical day' is never typical, there is always a new challenge or experience happening, and every day is filled with new learning opportunities."

Mariah Schmidt. Staffing Specialist.
Next testimonial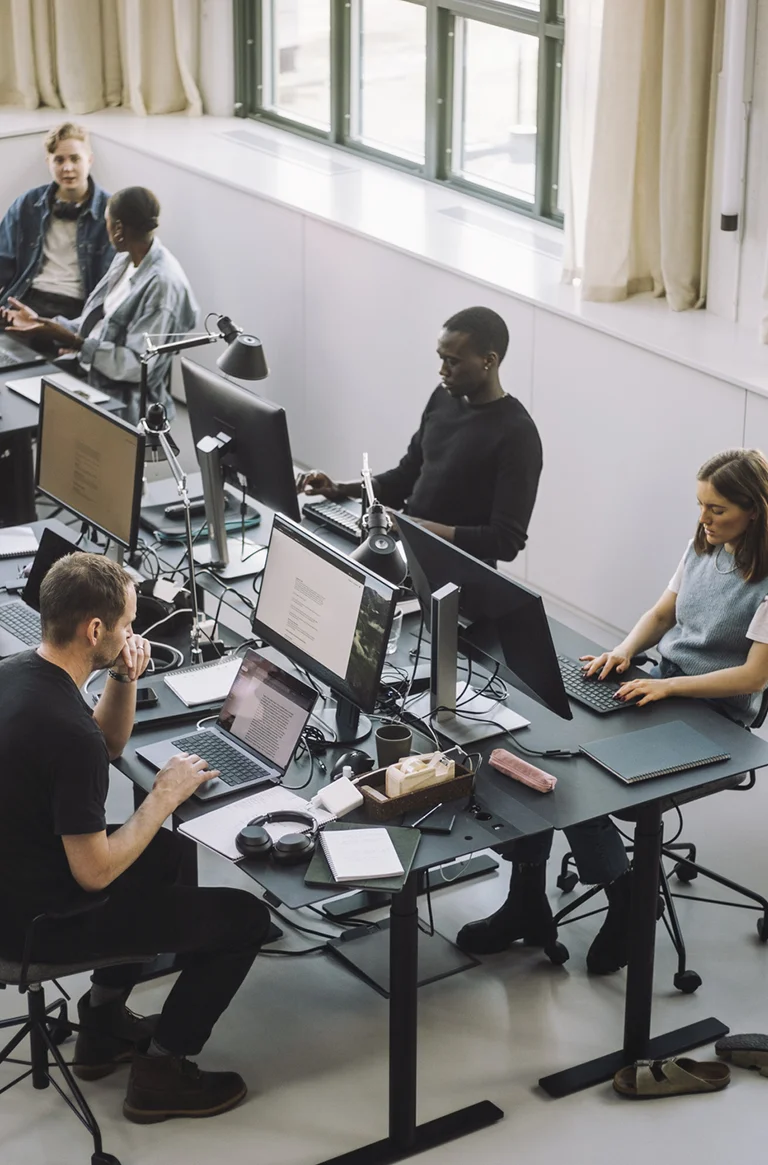 Driven By Growth
Our branches throughout Ohio are constantly working together to expand and grow the business with the goal of serving more communities.
Our team members are passionate and dedicated to doing things the right way by taking a hands-on approach emphasizing performance and safety. Our people genuinely enjoy what they do, and that is reflected in the growing number of clients and candidates that come to us for their staffing needs.
In an effort to strengthen our communities, we work with local high schools, vocational schools, and colleges to recruit willing and eager candidates from the next generation. We're also involved with many nonprofit groups. We have listed a few of them below.