At Time Staffing, we specialize in bringing employers and job seekers together (think of us as professional matchmakers). We have branches throughout Ohio and invest in our local communities by providing customized employment services to people and businesses.
Our approach to recruitment applies the Three C's: Caring, Communication, and Commitment. Each branch has its approach to implementing these, but the result is the same. We're there to ensure our employees and clients are cared for through clear and frequent communication and our commitment to providing the best staffing services.
Job Seekers
Every individual is different, and no one understands this better than us. We'll take the time to get to know you, your strengths, and your ambitions. We provide temporary and full-time opportunities in various industries: from industrial to clerical to professional and beyond.
Find a job
Employers
With years of staffing experience, we've developed our process to consider the changing needs of employers and their industries. Our screening process and assessment of potential candidates will help you fill your short-term, long-term, temp-to-hire, and direct hire roles. Let us take charge of your recruitment.
Find Employees
Let's Talk
We're always happy to hear from potential job seekers and employers. If you want to know more about what we do, or want to get in touch with someone at one of our many branches in Ohio, click below.
Contact Us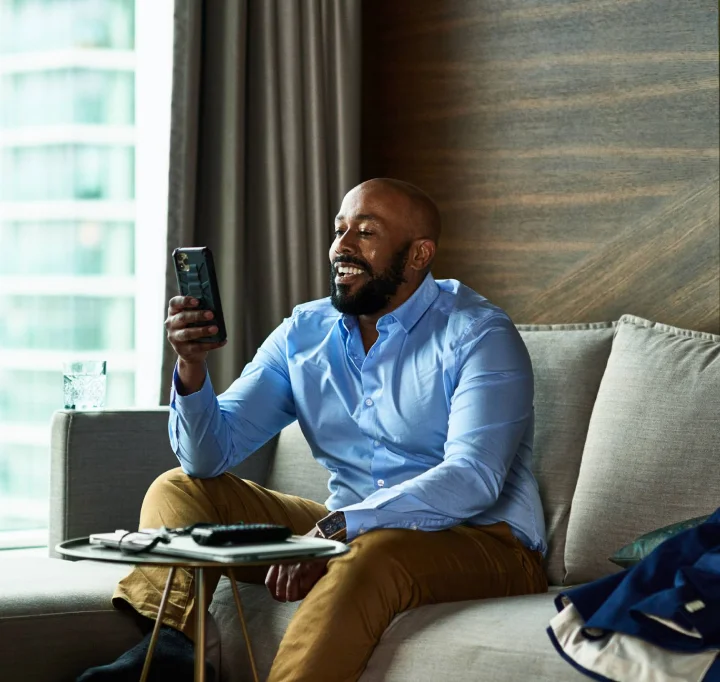 Refer A Friend
Do you know someone that would be perfect for one of our jobs? Whether it's a friend who's casually looking or one hoping to take the next step in their career, we are always looking for talented people to join our team. We offer great incentives, all you have to do is provide us with their contact info, and if we think the fit is right, we'll get in touch.